Software download
Here you can find windows 10 and 11 downloaders :
How to activate Windows 11 license
Windows 11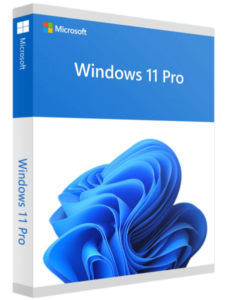 To activate Windows, you need a product key. A product key is a 25-character code, that looks like this: PRODUCT KEY: XXXXX-XXXXX-XXXXX-XXXXX-XXXXX
During installation, you'll be prompted to enter a product key. Or, after installation, to enter the product key, select the Start button, and then select Settings > Update & Security > Activation > Update product key > Change product key.
1- Click on the start button, then go to settings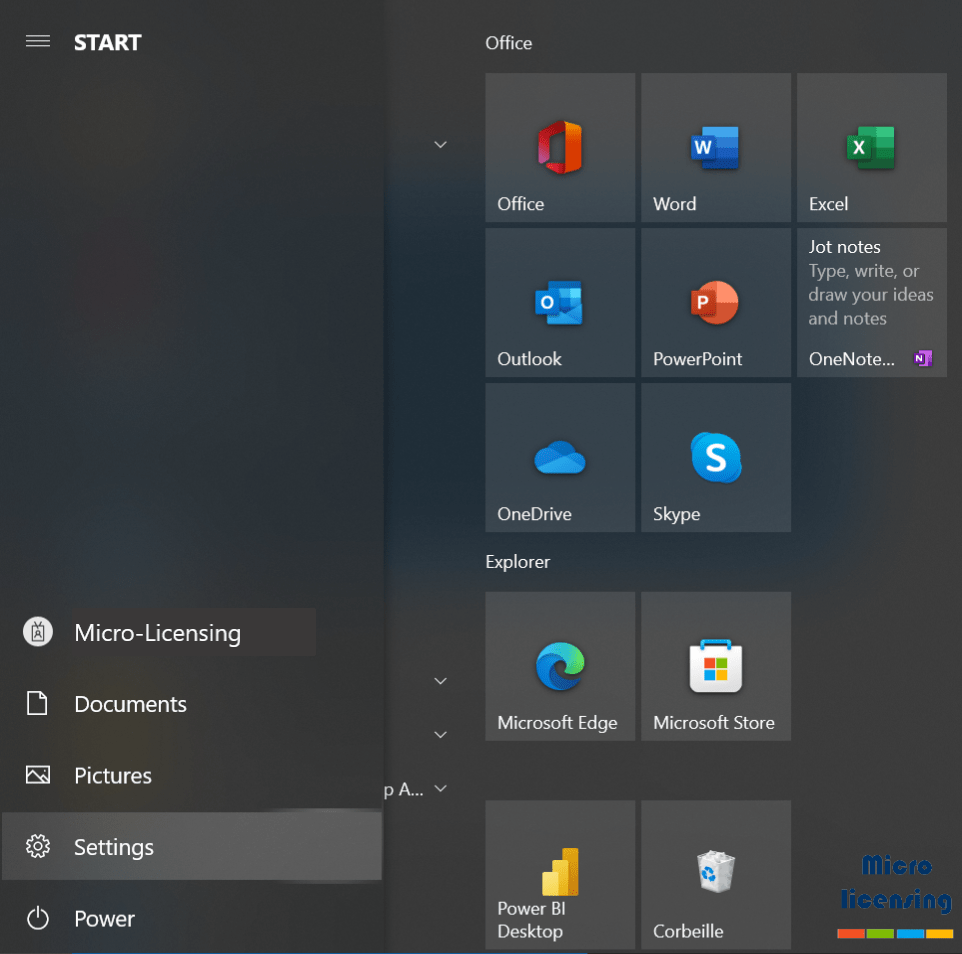 2 – Click on Windows 11 isn't activated. Activate windows now link. If you don't have it, select update & security then Activation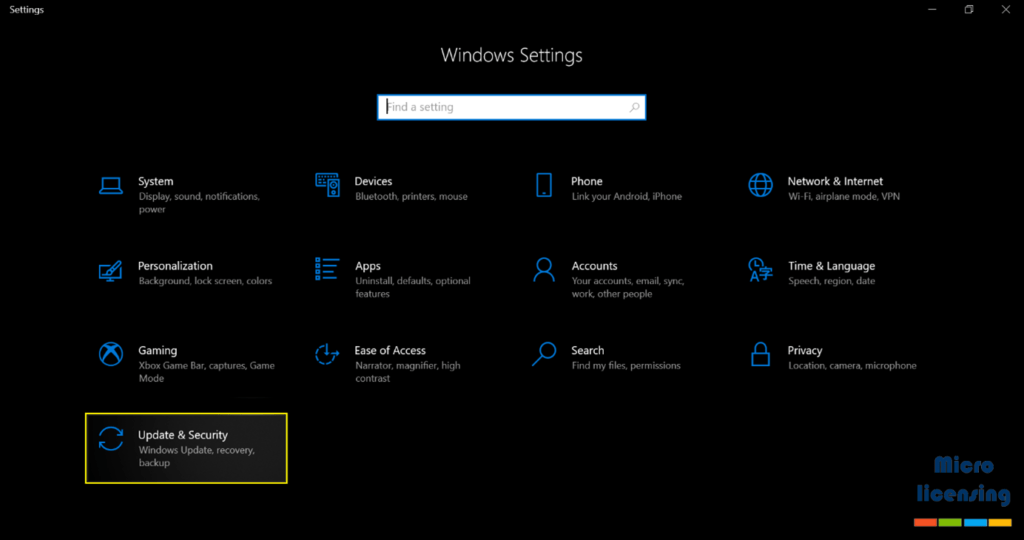 OR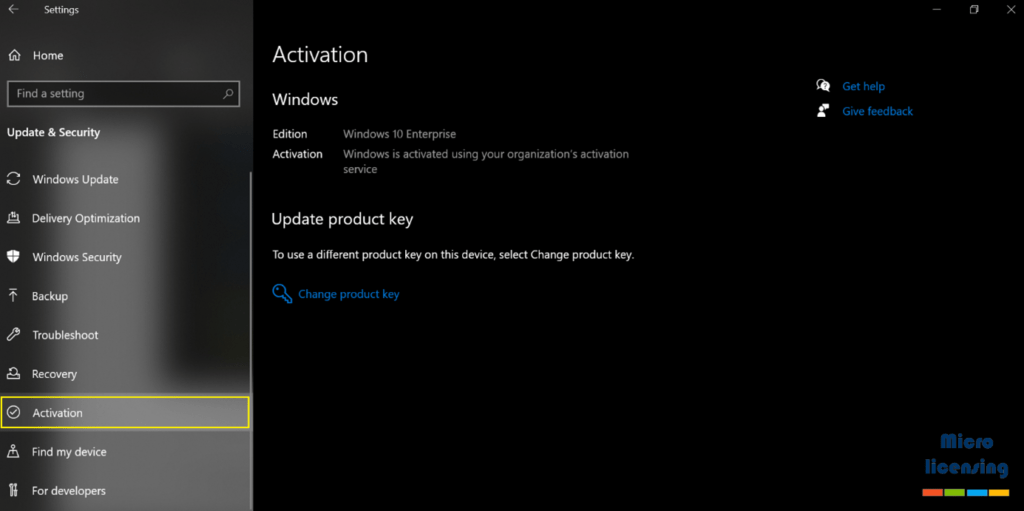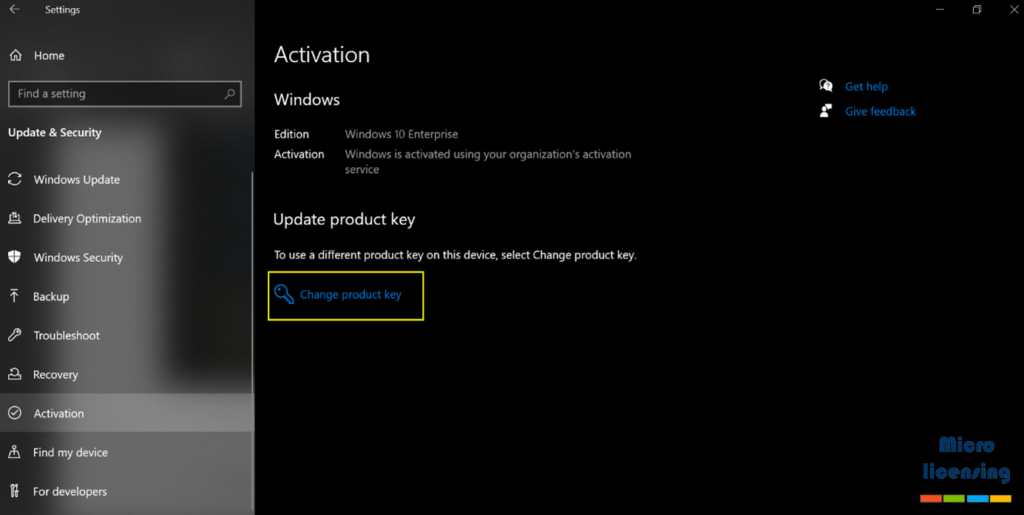 3 – Click on Update product key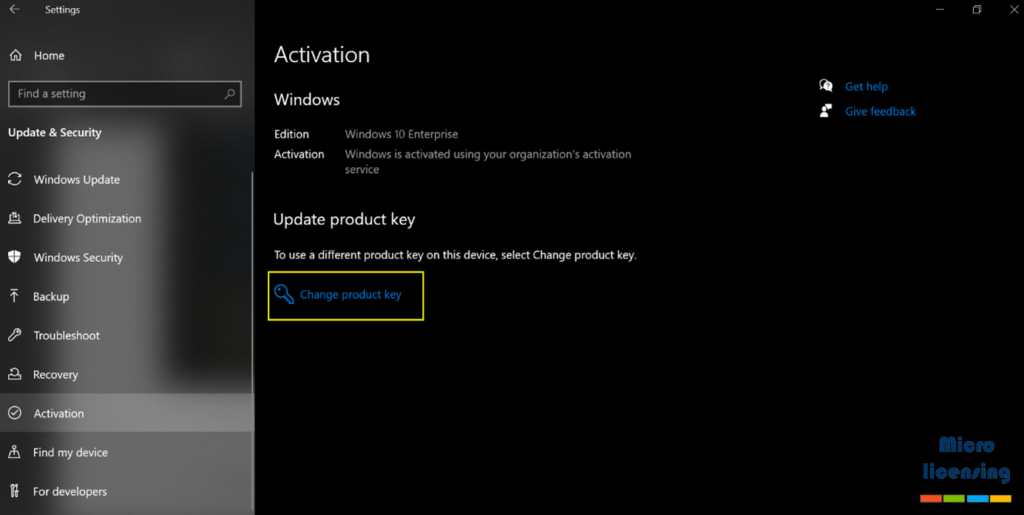 4 – Enter the product key we have sent you and click on next.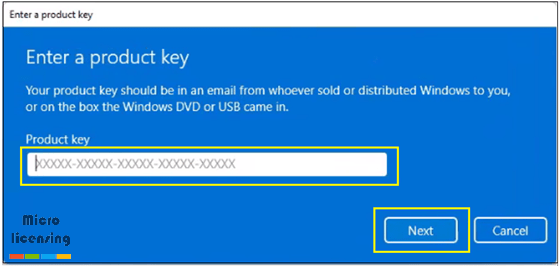 5 – Click on Activate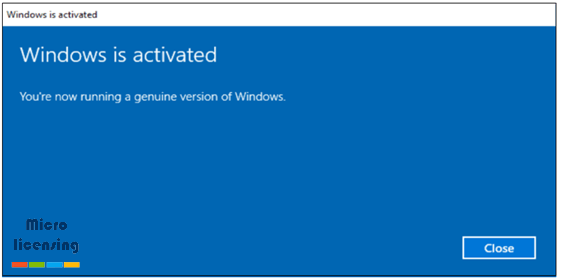 Congratulations! your windows is now activated.
How to upgrade Windows Home to Pro
Windows 11
If you have an existing product key, you can easily apply it through the Activation settings to upgrade the system. Also, since Windows 11 and Windows 10 share the same technologies, you can use a Windows 11 Pro or Windows 10 Pro product key to upgrade a device running a Home edition of Windows. You can even upgrade Windows 10 Home to Windows 11 Pro with either product key.
To upgrade a Windows 11 Home to Pro, please follow the same steps listed on "HOW TO ACTIVATE WINDOWS LICENSE". Once you complete them, the OS will be successfully upgraded.