Microsoft Office Pro Plus 2021
This tutorial will help you to download & install Microsoft Office Professional Plus 2021 from the official servers of Microsoft.
To activate MO Pro Plus 2021, you need a product key. A product key is a 25-character code, that looks like this :

PRODUCT KEY: XXXXX-XXXXX-XXXXX-XXXXX-XXXXX
1- Start with downloading the Office Pro Plus 2021 ISO downloader
2 – Once it's downloaded, right click on it and select "Mount"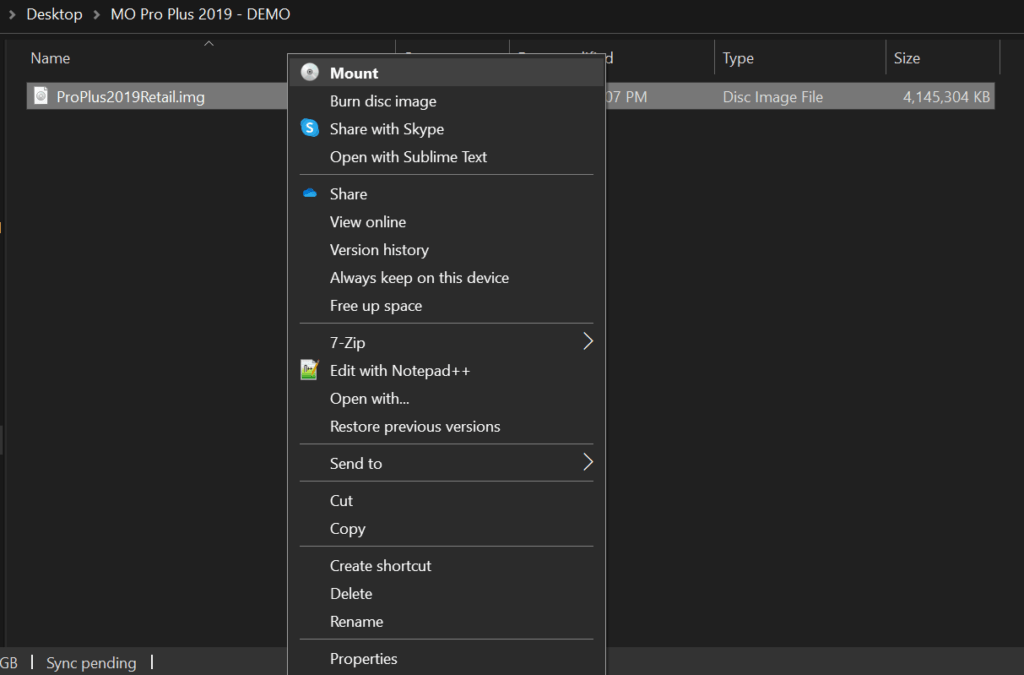 3 – This following folder will open, then double click on "setup.exe"
If you see the User Account Control prompt that says, Do you want to allow this app to make changes to your device? select Yes.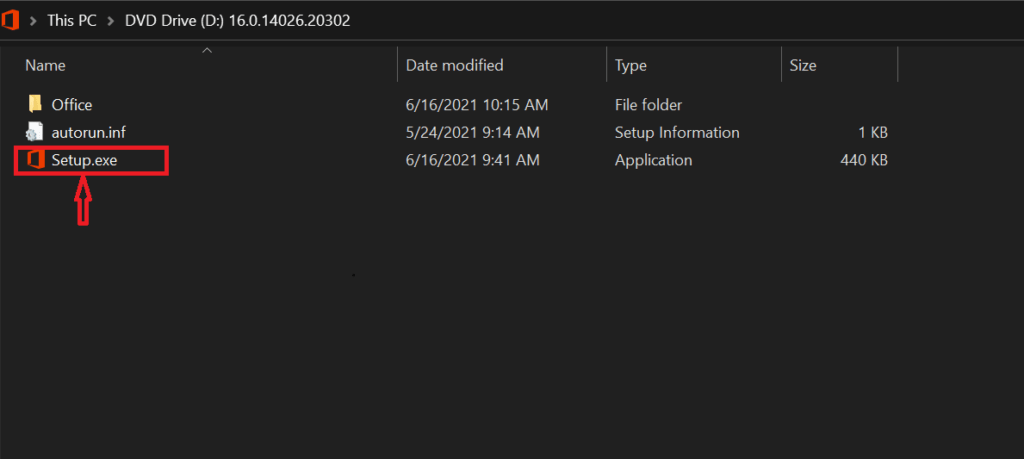 4 – The install begins
5 – Your install is finished when you see the phrase, "You're all set! Office is installed now" and an animation plays to show you where to find Office applications on your computer. Select Close.
Congratulations! your Microsoft Office Pro Plus 2021 is now installed. Get your Office Pro Plus 2021 product key and activate it.